Testosterone Therapy Tampa
LOOK BETTER. FEEL BETTER. PERFORM BETTER.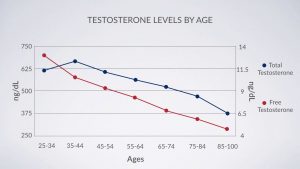 Guys: if you're over the age of 30, your testosterone levels are dropping every year.
At Tampa Testosterone, we provide our clients with customized testosterone therapy treatment plans based on desired outcome and overall goals. If you're experiencing slower gains in the gym or lower energy, there's a chance your testosterone levels might be dropping quicker than you think.
But, we can help you take back control of your life. Request an appointment for testosterone therapy in Tampa today.