Tampa's premier testosterone replacement therapy clinic
No guesswork. Just results. That's what you'll get with the testosterone experts at Tampa Testosterone.
top-rated Testosterone Replacement Clinic in south tampa
Our medical specialists design personalized solutions that get results. There is more to hormone therapy than just measuring (or replacing) your testosterone level. We provide:

Free Consultation With Our Specialist

Private Consultation With Our Medical Practitioner

Customized Therapy Delivered To Your Door
Tampa Testosterone Clinic Reviews
Scott Gerhardt
2022-05-20
Very professional company! Cliff consulted me through the process. Cliff is very passionate and knowledge about his profession which set me at ease immediately. Typically I hate getting my blood drawn but their team made it quick and painless. Afterwards, T Clinics informed me they would send my blood to the labs and I would have a return visit to review a treatment plan. Cliff again assisted me through a treatment plan and stated the pharmacy would deliver the products within a few days. I just received my first shipment today. Anxious to get started! Oh yeah, they gave me a cool shirt too...
The entire staff was professional and accommodating. The initial consultation answered all questions that I had. There was never a sense or perception of being pressured to follow through with treatments. Additionally, the staff went out of their way to ensure I received needed items on short notice because of an extended business trip, which was greatly appreciated. Would recommend to anyone interested in their products.
Great Staff here!! They treat symptoms not the numbers! Highly recommend!
Christopher Carollo
2022-05-19
Great staff and environment! They know all the questions I asked them and made me feel very comfortable being there. I would absolutely recommend T Clinic anyone!
Great experience with these guys. 10/10 all the way
Signing up was convenient, easy, and straightforward. The doctor answered all my medical related questions during the physical exam. When it came to my initial prescription order, Cliff tailored a plan for me to fit my individual treatment needs while also answering every single one of my questions. They also gave me a complimentary month of BioBoost, which was extremely generous! Thank you T-Clinics USA!
Very healthful staff cliff was very explanatory in the program I would recoment any one that need it ..
Sterling Birdsong
2022-05-10
Cliff was great to work with. He never over sold or tried to force me into any type of treatment. Simply laid out the facts and let me make my decision. Very happy with my experience and results.
Jeremy Schumacher
2022-05-07
Very professional, helped out immediately. Highly recommend Cliff, knows what he's talking about, easy to work with and makes you feel comfortable discussing anything. Highly recommend to anyone!
Increase energy. Boost performance.
Not seeing the results in the gym you used to get? Lost that "spark" in your relationships? Feeling tired all of the time? Losing muscle mass? When men hit the age of 30, their testosterone levels start dropping more and more every year. It might just be time to step up your game.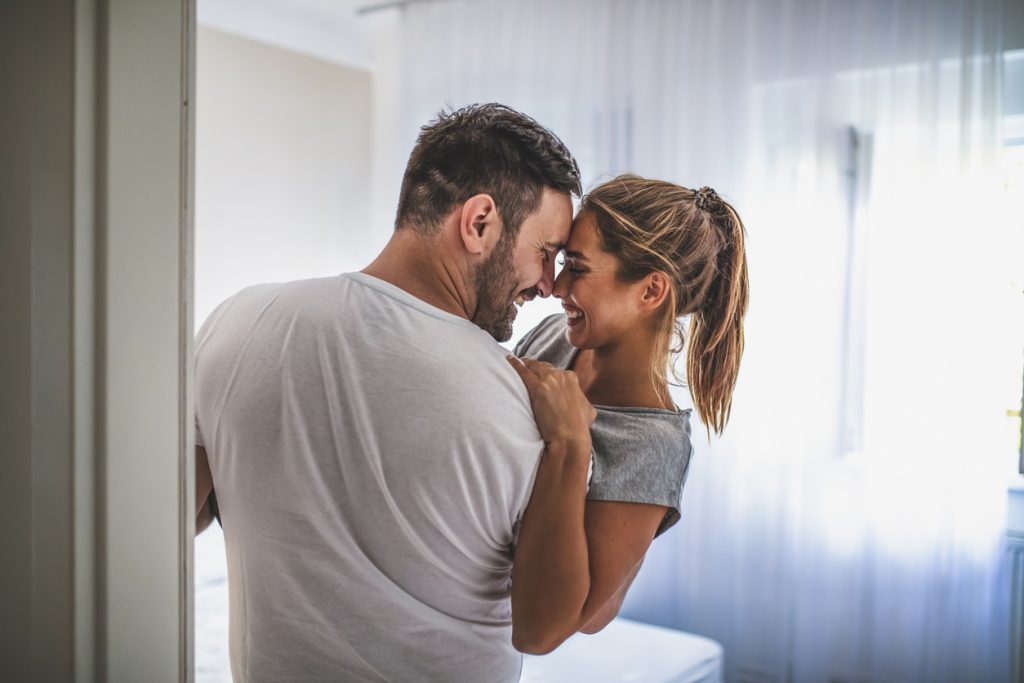 Discover the same life-changing results that hundreds of Tampa Testosterone clients have already experienced.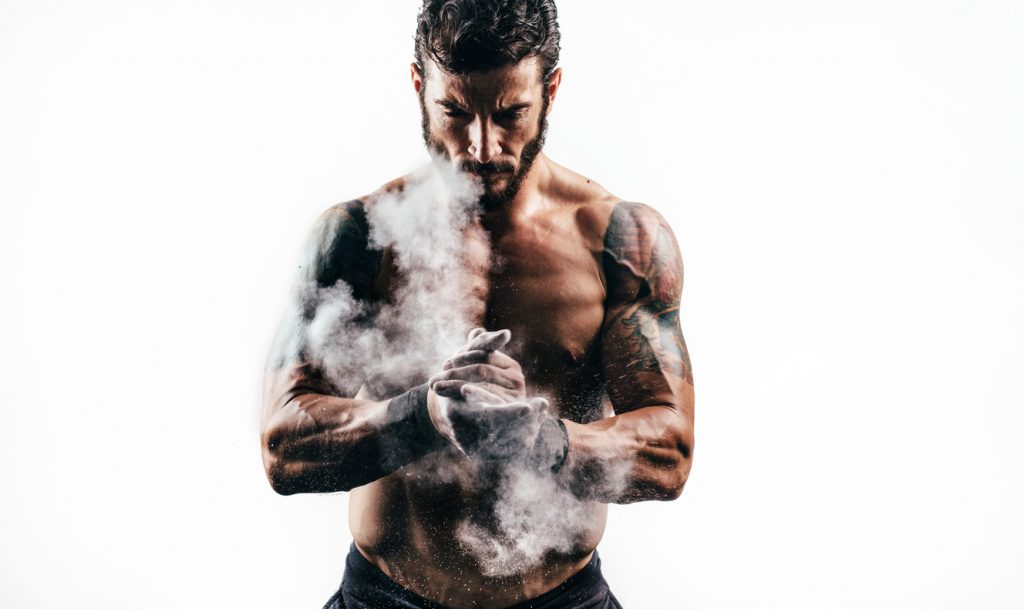 RECEIVE YOUR TESTOSTERONE THERAPY RIGHT TO YOUR FRONT DOOR
We ship a discreet package to you each month with your medications and supplies so that you don't have to deal with the hassle of driving to a clinic each week or picking up refills from a pharmacy. We make your life easy by providing you customized, affordable and proven solutions that guarantee results.